Sarge - TX's Web Page
Belgian Shepherd Malinois : : Male : : Adult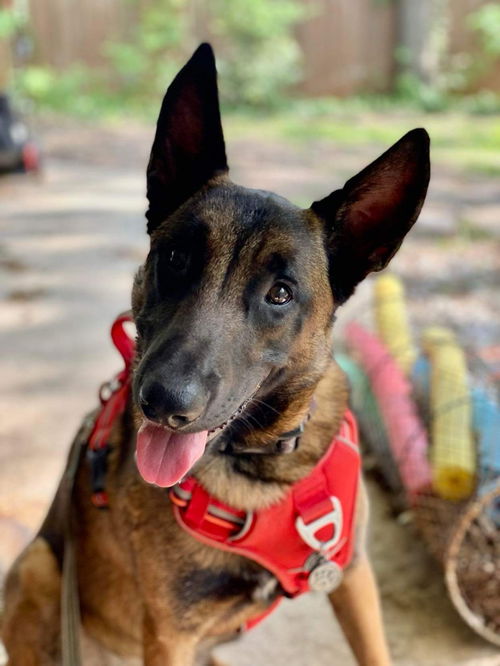 I would love you more than you can imagine.
Please adopt me!
Sarge - TX needs a caretaker or foster! Won't you consider helping him get a new start?
Print an adoption flyer for Sarge - TX!
____________________________________________________________
Coordinator: Roxanne Sandt
About Sarge - TX

Status: Available for Adoption (adoption info)
Species: Dog
General Color: Black with Brown, Red, Golden, Orange or Chestnut
Current Size: 60 Pounds

Fence Required: Yes(6 foot)
Exercise Needs: Moderate
Shedding Amount: Moderate
Owner Experience Needed: Breed
Reaction to New People: Friendly
More about Sarge - TX
Good with Adults
,
Somewhat vocal
,
Does Good in the Car
,
Requires a yard
,
Leashtrained
,
Cratetrained
,
Plays fetch
,
Likes to play with toys
,
Playful
ABMR thanks you for taking the time to look at our malinois available for adoption.